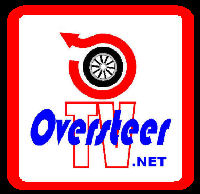 Show #2

Miscellaneous Ramblings of two Gear-heads!

   Your hosts Jeff & Tony ramble on about the racing world's topics of the day including NASCAR possible points system change, Daytona repaving and Tony Stewart's Friendship tour to Australia.

Then the guys switch over to F1 and decide that Felipe Massa is right.  There are too many buttons on their steering wheels.

Firestone leaving Indy, Dakar and Rally America's upcoming Rallycross season are the subjects that round out the show.