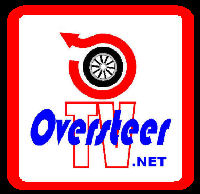 Show #3

  Homestead Freeze Out

  I know for all you guys up north it is nothing but us Miami Boys froze our ball joints off when the temps dropped to the 40's during our show.

  We still managed to discuss the new NASCAR Points System, the new F-1 rules and the kick off of the RallyCar, Rally America Championship.

  We also discussed the Continental Tire Grand-Am 200 and the 24 hours of Daytona pole sitters.