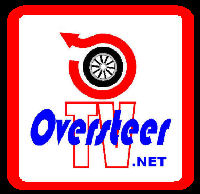 Show #4

We are Audi Here

    Because of Super Secret testing being conducted by Audi at the Homestead-Miami Speedway we had to move our show to our own secret location for this week's show.

    We discuss the problem that NASCAR Crew Chiefs find themselves in with the new for 2011 refueling rigs.

    A great report from the Rally America Championship's Kick-Off event, the Sno*Drift Rally.

   We update you on the condition of F1 great Robert Kubica

  Then we bring you all of the latest parts and pieces from FastExpo2011